Wealth management and
global investment perspective
Asset Managment
Our Asset Management Platform provides discretionary portfolio management by leverage External Asset Manager arrangements with top tier global private banks as custodian partners.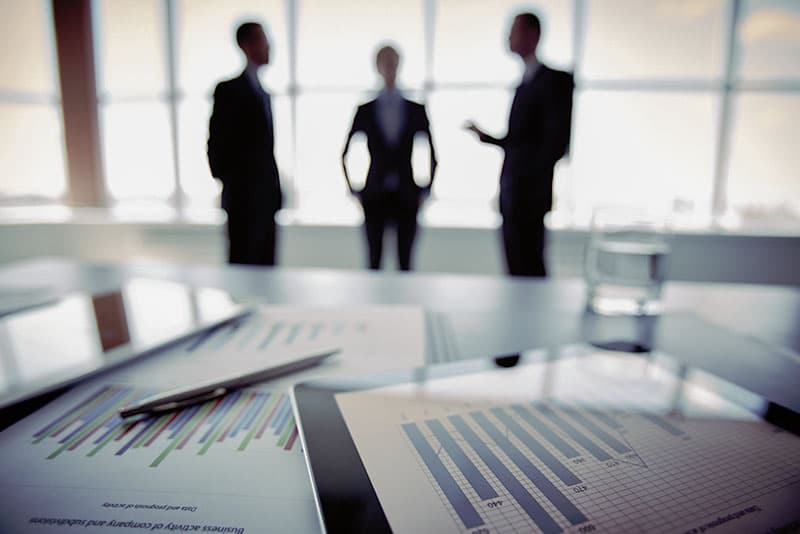 Wealth Management
Our Wealth Management Platform forms strong partnerships with onshore/offshore insurers, trustees and foundations for legacy planning.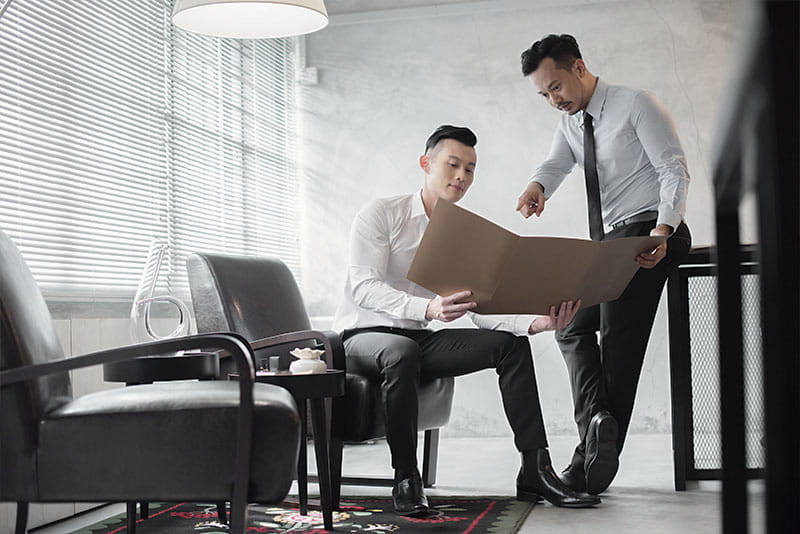 Multi-Family Office
Our Multi-Family Office is a complete, full-service family office solution underscored by close relationships with leading influential individuals and institutions.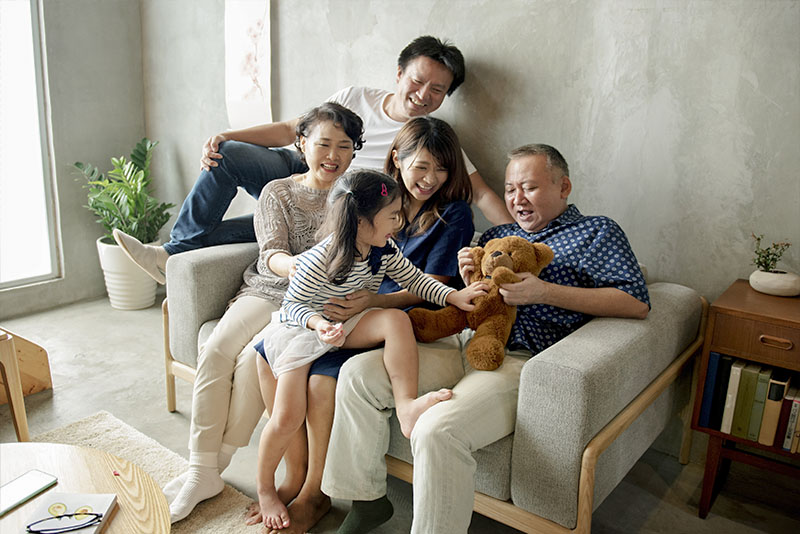 Real Estate Platform
Our Real Estate Platform is the firm's private equity real estate fund, providing proprietary deal flow access to development property projects globally.
Visit
Real Estate Platform
you will be redirected to www.baselcg.com
Click below link if you agreed with.