Our Services
For many years, Basel has been helping clients to build their businesses,
shape the lives they want and forge the legacies they seek.
Asset Management
---
Our Asset Management Platform provides discretionary portfolio management by leverage External Asset Manager arrangements with top tier global private banks as custodian partners.
Real Estate Platform
---
Our Real Estate Platform is the firm's private equity real estate fund, providing proprietary deal flow access to development property projects globally.
Wealth Management
---
Our Wealth Management Platform forms strong partnerships with onshore/offshore insurers, trustees and foundations for legacy planning.
Multi-Family Office
---
Our Multi-Family Office is a complete, full-service family office solution underscored by close relationships with leading influential individuals and institutions.
Basel Capital is a multi-family office based in Hong Kong specialized in private real estate investments. We partner with ultra-high net worth families and provide holistic wealth management and investment advisory services.
The founding family, Imperial Group, began in 1986 with Dr.Li's creation of property agency business and now spans the globe and includes companies involved in asset management, real estate, technology, and financial services.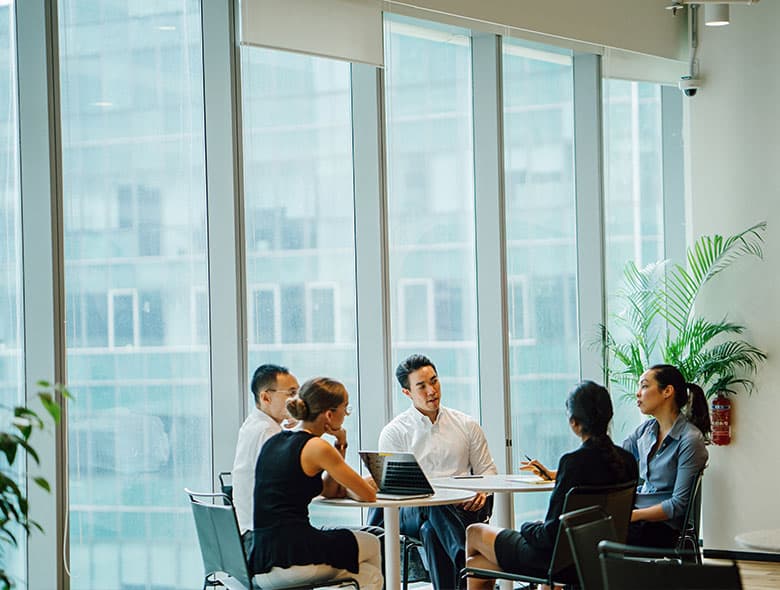 OUR PEOPLE
Our people have the flexibility and platform support to provide customized services for clients, rather than limited by traditional financial institution hierarchy.
OUR CLIENTS
They appreciate the difference it makes to their lives to have a trusted family office built around their interests, with no pressures from external shareholders, creditors, or investment bankers.